COMPREHENSIVE REPORTING
Our inspectors don't miss a thing. Count on them to find out everything there is to know about the house that you are looking at.
GET TO KNOW ALL THE FEATURES
Our inspections serve to highlight anything of interest. This includes all the good features that you might not normally notice!
PEACE OF MIND
Sit back and relax, or stand up and ask questions, either way we'll tell you everything you need/want to know about the house.
LBR Real Estate Inspections
Satisfaction Guaranteed
Our inspections are done independantly to provide you with objective and unbiased information about what the condition of the home is. This is more than likely the most significant financial transaction that you will have in your life, so you want to rest assured that you know it well. For an additional $495 we have a 90 day warranty to back up our inspections and give you a more complete peace of mind.
90 DAY WARRANTY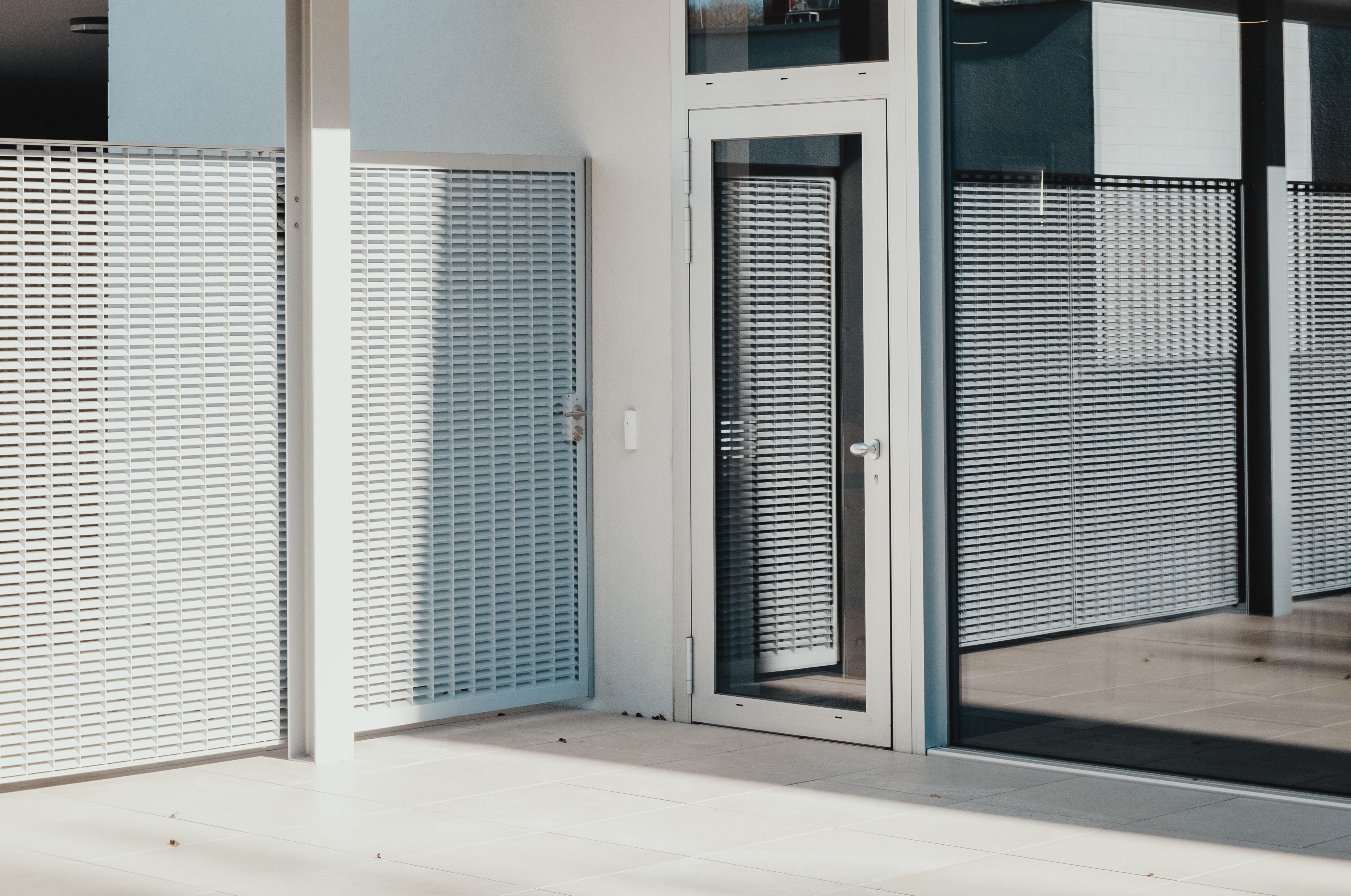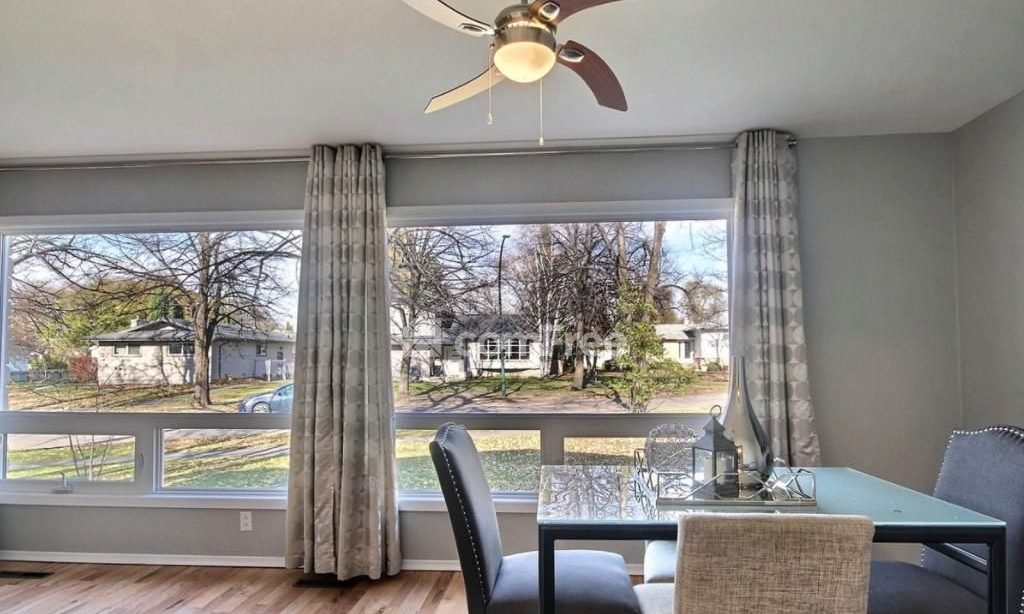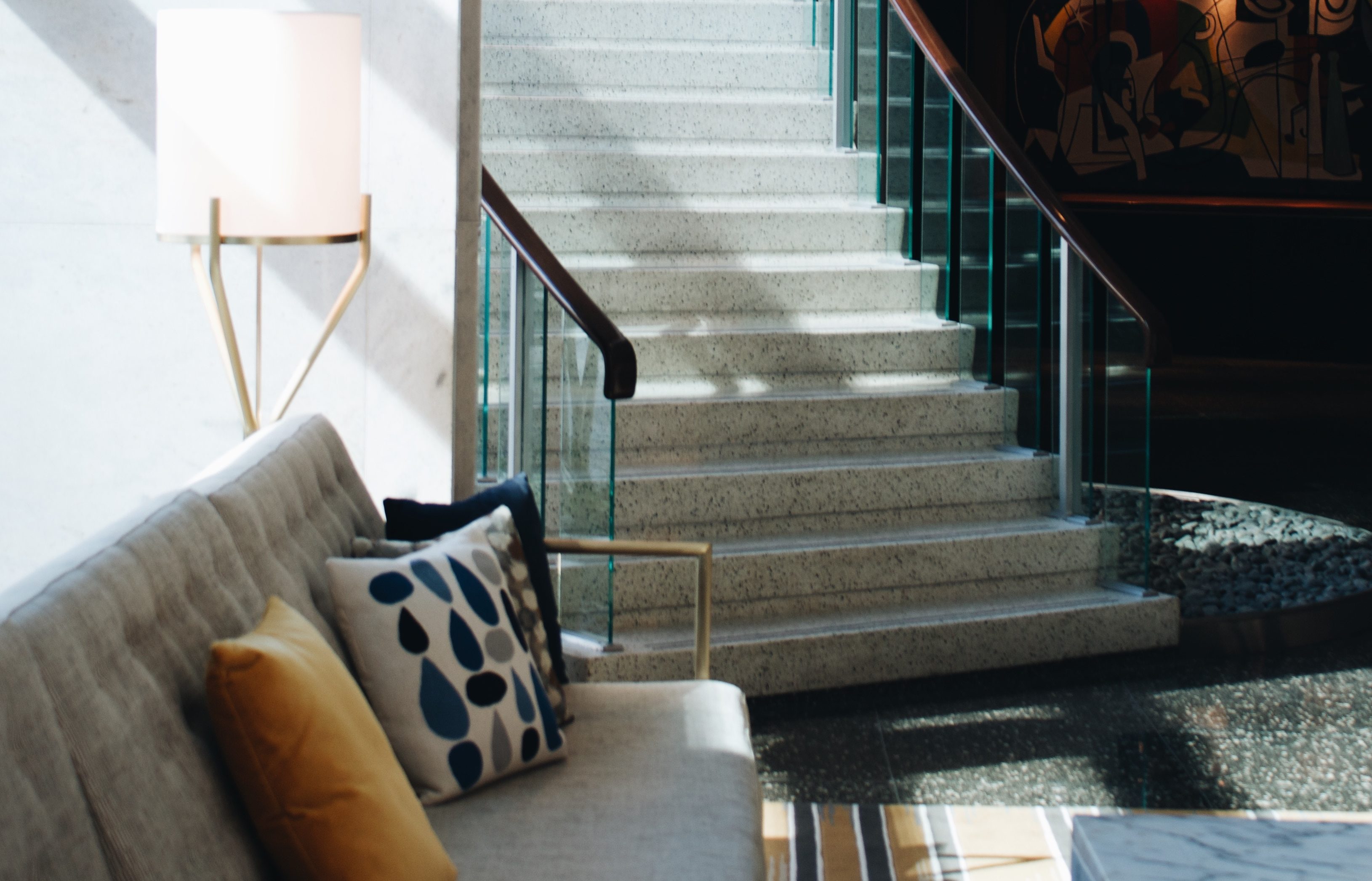 Transparency
You are not only welcome to join us for the inspection, we encourage you to be there! That way, if anything comes up that you have a question about, we can answer it for you on the spot.
HOME INSPECTION REPORT
What Does It Include?
Our report contains over 15 pages of useful, easy to understand information that will assist you in making your decision. The report includes information on the top 8 major components of a house as well as notes on anything else that might be of interest to a home buyer.
ROOFING
ELECTRICAL
EXTERIOR
HEATING
STRUCTURE
COOLING
INSULATION
PLUMBING
Purchase Your Home With Confidence
Whatever stage of the purchase process you are in, you want to be able to make a sound decision based on professional advice. A home inspection gives the confidence you need to make a good choice.
Contact us
Got questions? Fill out the form below and one of our intellegent and outgoing staff will be delighted to answer your questions or call us at (204) 500-1142.